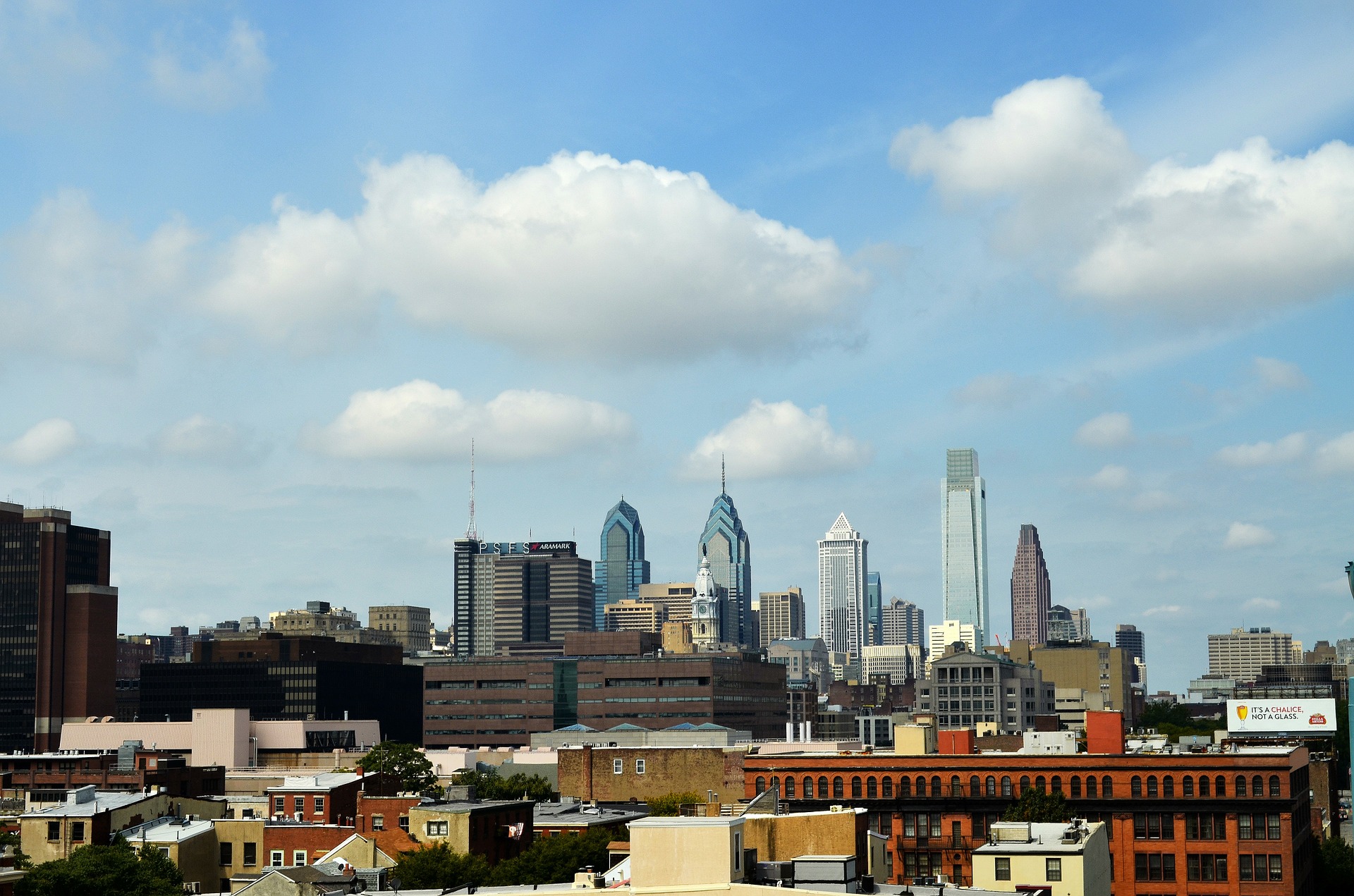 Anoplate offers a full range of aluminum finishing processes to industries across Pennsylvania. Our services include:
NADCAP Certified Companies Serving Pennsylvania
Anoplate is proud to be a NADCAP accredited supplier for nearly 80 chemical processes, serving the Pennsylvania region and nationwide industries as well.
NADCAP, short for National Aerospace & Defense Contractors Accreditation Program, process assessment and certification ensures that all requirements are identified, documented and recorded prior to starting the order.
As a NADCAP accredited supplier in Pennsylvania, Anoplate ensures that critical aerospace part processing, inspection and testing are conducted per documented procedures, and essential data recorded, stored and furnished per specification and PO without exception.
This is done by performing rigorous and in-depth job audits following parts from receiving through final inspection.
Boeing Approved Aerospace Supplier Serving Pennsylvania 
Anoplate is proud to maintain special process approvals and certifications from most major aerospace manufacturers including: Boeing, Safran, General Dynamics, Lockheed Martin, Parker, UTC and Bell Helicopter just to name a few.
Anoplate maintains an extensive list of corporate approvals and certifications. See our full list of current corporate approvals here. 
We work in partnership with some of the largest and most respected names in industry. As your partner in the supply chain, our commitment to quality and professional service assures you that you have chosen the right supplier for your metal finishing needs.
For more information on our Anodizing Services for Pennsylvania Customers