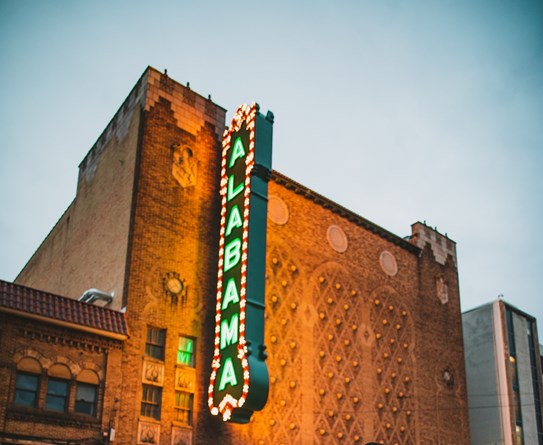 Anoplate offers a full range of anodizing, plating and metal finishing services to businesses and industries across the state of Alabama. 
As one of the largest and most respected metal finishing companies in the U.S., our employees are dedicated to the delivery of world class finishing services and products for our customers. 
Our Anodizing services in Alabama include:
NADCAP Certified Company serving Businesses across Alabama
Anoplate is proud to be 

NADCAP accredited and ISO 9001 certified. Our dedicated team of professionals and solid infrastructure position us for future growth with new solutions and new technologies. We welcome your metal finishing challenges!
Since 1960, Anoplate has provided metal finishing solutions to meet the needs of the aerospace industry. Anoplate is proud to be an aerospace accredited supplier, and holds the following qualifications:

Specifications: MIL, ASTM, AMS
Extensive list of company approvals.
View company approvals & certifications...
Experience in detailed masking procedures, selective plating and solving challenging plating and surface finishing applications.
Offering RoHS compliant coatings.

For questions or more information on any of our finishes and custom coatings, or to get started on selecting the right finishes for your project Contact Us Today.