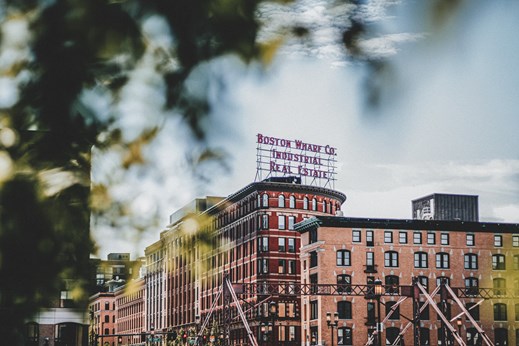 Anoplate is proud to offer a full range of anodizing, plating and metal finishing services to businesses and industries across the state of Massachusetts. 
Anodizing services for customers in Massachusetts include:
Anoplate is a NADCAP Certified Company Serving MA
Anoplate is proud to be a NADCAP accredited supplier for nearly 80 chemical processes, serving the Massachusetts and New England region and nationwide industries as well.
NADCAP process assessment and certification ensure that all requirements are identified, documented, and recorded prior to starting the order.
Furthermore, it assures that critical aerospace part processing, inspection and testing are conducted per documented procedures, and essential data recorded, stored, and furnished per specification and PO without exception.
This is done by performing rigorous and in-depth job audits following parts from receiving through final inspection.
NADCAP Approved Plating in Massachusetts
Anoplate has passed an audit of NADCAP's quality system requirements that conforms to the Aerospace Quality System Standards.
This certification reassures our customers that we are implementing safe and quality processes, and we have highly-eligible platers who ensure that all our work meets the required aerospace specifications.
For more information on our Anodizing and Plating Services for Massachusetts Customers