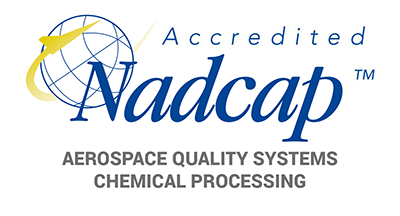 Scope of Accreditation Download Here
---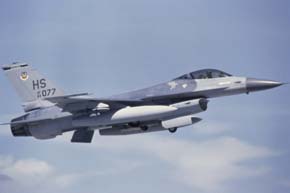 Qualified NADCAP Approved Suppliers
NADCAP, short for National Aerospace & Defense Contractors Accreditation Program, was initially conceived by the Department of Defense as a means to control cost and ensure consistent aerospace product and process quality. During the early 90's, many of the large primes, most notably Pratt & Whitney and GE, carried the program forward. Today virtually every aerospace prime and their major suppliers across the globe dictate NADCAP accreditation as a condition of doing business with them. Nadcap has programs for testing labs, non-destructive testing, heat treating, coatings, chemical processing and more. Anoplate's approval, in addition to the Aerospace Quality System AC7004, is in accordance with SAE Aerospace Standard AS7003 for chemical processing and includes 21 processes and 78 specifications.
Detail Oriented NADCAP Approved Suppliers
NADCAP process assessment and certification ensures that all requirements are identified, documented and recorded prior to starting the order. Furthermore it assures that critical aerospace part processing, inspection and testing are conducted per documented procedures, and essential data recorded, stored and furnished per specification and PO without exception. This is done by performing rigorous and in-depth job audits following parts from receiving through final inspection.
NADCAP Approved Suppliers With High Production Standards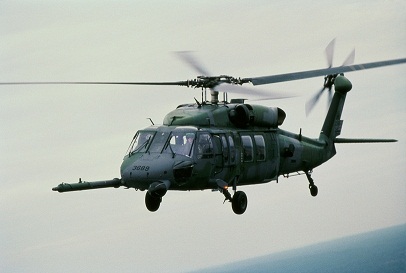 Even if you're not making aerospace parts that mandate NADCAP chemical processing accreditation, the regimen established to accommodate such requirements benefits all Anoplate customers. Whether you're making parts for computers or surgical instruments, you're assured that they're being done according to the highest standards for the plating industry.



Looking for NADCAP Approved Suppliers? Partner With Anoplate
For further information on NADCAP, refer to sales@anoplate.com.