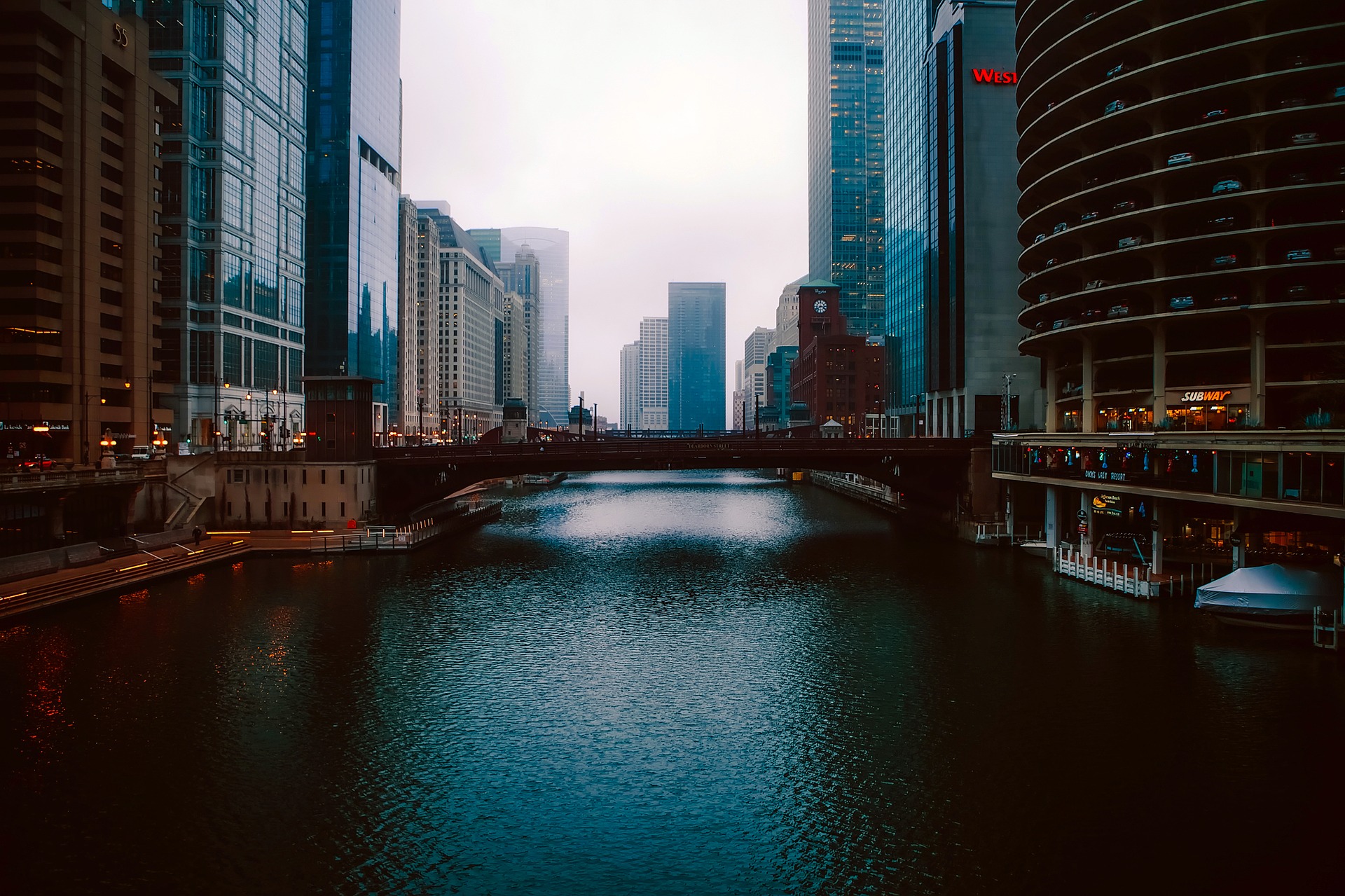 Anoplate offers a full range of anodizing, plating and metal finishing services to businesses and industries across the state of Illinois. 
Our reputation for quality and workmanship, diversity in processes offered, and the ability to meet rigid specifications has led us to serve a broad base of industries including aerospace, electronics, defense, medical, optics, and recreation.
Our anodizing services offered to companies in Illinois include:
Electroless Nickel plating Services in Illinois
Anoplate is also proud to offer electroless nickel plating in Illinois. The electroless nickel process provides a unique combination of high quality, rapid throughput and turn-round with superb performance due to its unique characteristics primarily achieved due to its lack of need for an electric current.
Learn more about our electroless plating services in Illinois
Anoplate is a Boeing Approved Aerospace Supplier Serving Illinois
Anoplate maintains special process approvals and certifications from most major aerospace manufacturers including: Boeing, Safran, General Dynamics, Lockheed Martin, Parker, UTC and Bell Helicopter just to name a few. See our full list of current corporate approvals here. 
For questions or more information on any of our finishes and custom coatings, or to get started on selecting the right finishes for your project Contact Us Today.