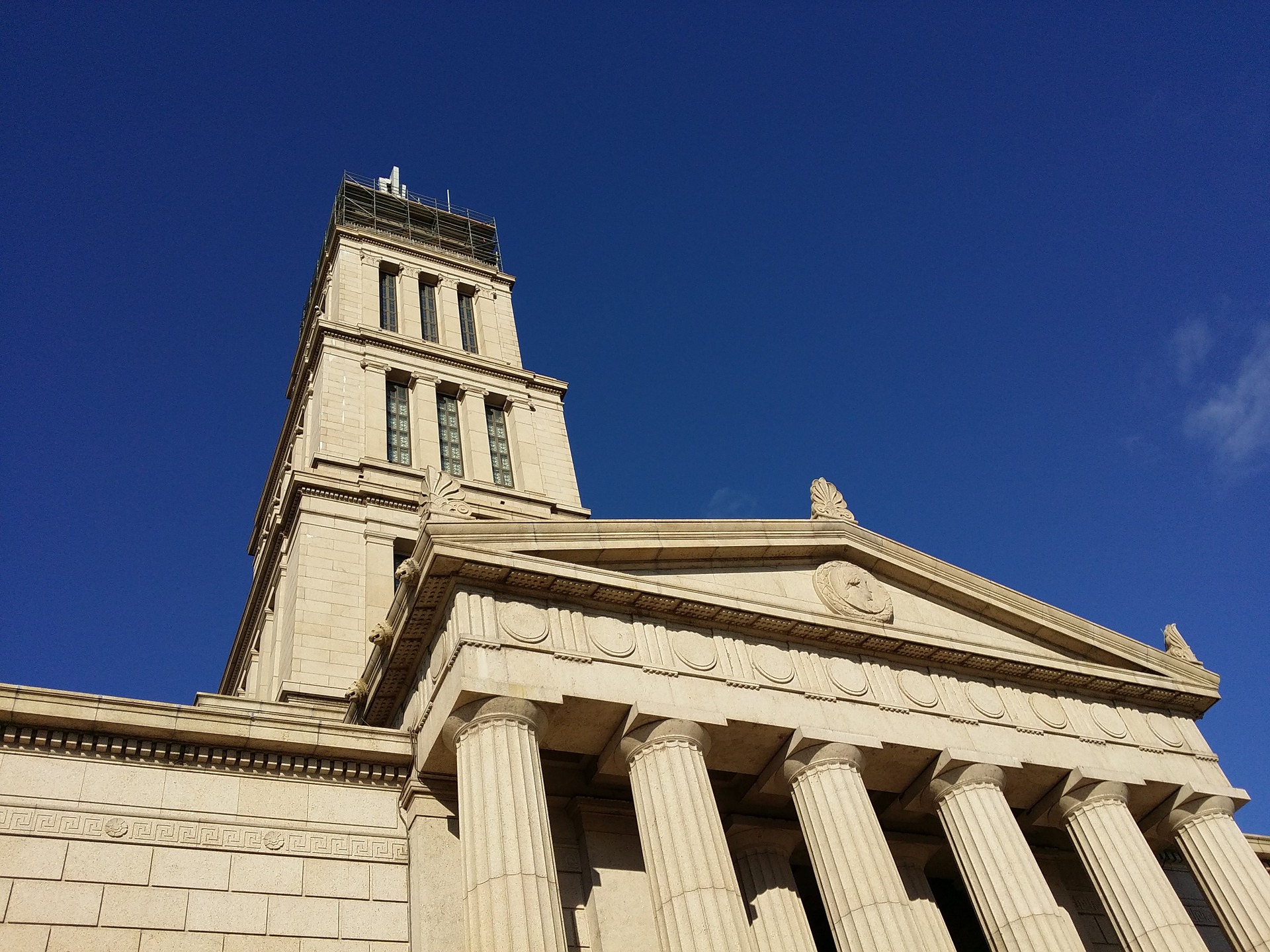 Anoplate, a NADCAP certified anodizing company, offers a full range of metal finishing, coating and plating services to industries across Virginia. 
Anodizing services offered to companies in Virginia include:
Boeing approved Aerospace certified supplier serving Virginia
NADCAP has programs for testing labs, non-destructive testing, heat treating, coatings, chemical processing and more. Anoplate's approval, in addition to the Aerospace Quality System AC7004, is in accordance with SAE Aerospace Standard AS7003 for chemical processing and includes 21 processes and 78 specifications.
For more information on our Anodizing Services for Virginia Customers