Creating Partnerships
Anoplate is an integral partner in the transportation industry supply chain. We seek to create long lasting relationships and collaborate with our customers in solving challenging surface engineering applications. Our goal is to provide coating solutions to improve your products for: increased reliability, maximizing uptime and ensuring the highest level of safety. As a partner in your design process, we can deliver solutions for complex vehicle components that often require detailed masking procedures and advanced surface coating techniques.
Experience and Performance; Since 1960
Anoplate has worked with some of the largest and most respected OEM's and sub-tier suppliers providing coatings and solutions for preventing corrosion, reducing friction and improving wear resistance. Our experience includes solutions to the following areas of the marketplace:
Freight & Passenger Railcar Components
Track Signaling & Control Devices
Commercial Alternative-Fuel Vehicles
Light Rail & People Mover Systems
Transportation Communication Systems
Surface Engineering Solutions
Modern rail, truck and bus systems demand cutting edge technical solutions. Anoplate's support processes and unique metal finishing applications can be found on a variety of rail and commercial vehicle applications including: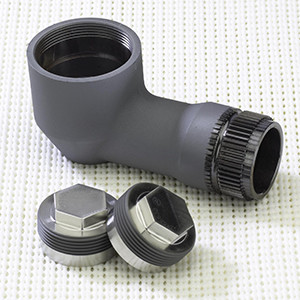 Power Supplies, Electronics & Enclosures
Mechanical Apparatus (i.e. Doors & Latches)
Electronic Connectors and Hardware
Brake Components & Sub-Systems
Propulsion Systems
Transmission & Engine Components
Cutting - Edge Processes
Industrial/commercial vehicle applications demand the highest quality precision parts. And precision parts require superior, defect-free surface finishes. Anoplate offers over 90 surface finishing processes including:
---
We invite you to challenge us with your surface engineering requirements.
Experience how Our Solutions make your products better.