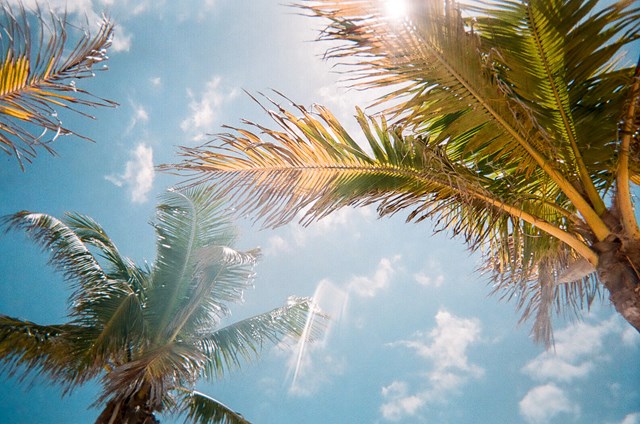 Anoplate is an anodizing company serving businesses & industries across Florida.  We offer a full range of aluminum finishing processes, including:
Anoplate is a NADCAP Approved Supplier Serving Florida
Our reputation for quality and workmanship, diversity in processes offered, and the ability to meet rigid specifications has led us to serve a broad base of industries including aerospace, electronics, defense, medical, optics, and recreation.
For questions or more information on any of our finishes and custom coatings, or to get started on selecting the right finishes for your project Contact Us Today.