​Anodizing is a method for changing the surface chemistry of metals and other substrates. However, it generally refers to anodizing aluminum. It protects against corrosion, enhances aesthetic qualities, resists scratching, and is one of the most durable surface finishes available.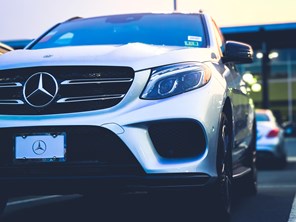 The transportation industry uses about 30% of all the aluminum manufactured in the United States, making it the number one market for aluminum.
Automakers use aluminum for applications that include wheels, frames, cylinder heads, gear box housings, pistons, anti-lock brake components, transmission parts, radiators, and bumpers to name but a few -- the possibilities are nearly limitless.
The most ambitious use of aluminum in the transport industry of late was Ford's decision for their F-150 to go with aluminum bodies and beds. That was in 2015 and while they were heavily ridiculed by the "steel is real" competitors, GM and Dodge are slowly following.
In the aerospace industry, anodized aluminum is used for airframe skins, helicopter rotor blades, satellite components, landing gear, hydraulic control housings for wing flaps, avionic cases, and instrument panels.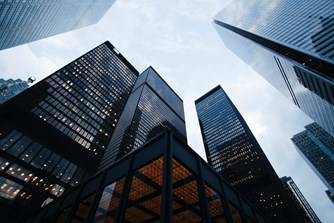 In the household appliance industry, one finds anodized aluminum in refrigerators, microwaves, washers, driers, coffee makers, televisions, and curling irons.
In architecture, anodize is used for window and door frames, handrails, curtain walls, escalators, light poles, awnings, and mailboxes. One of the world's tallest buildings, Willis Tower  (formerly Sears Tower) in Chicago, is sheathed in black anodized aluminum.
For the food service industry, high-end cookware features hardcoat anodized aluminum. Everything from pizza pans to ice cream scoops and drinking glasses to cupcake pans use anodized aluminum.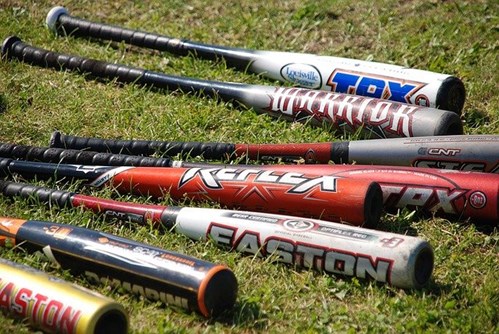 Consumer goods such as eyeglass frames, cosmetic containers, pens, and cameras make use of anodized aluminum.  Recreational goods like baseball bats, golf carts, fishing reels, gun scopes, tent poles, and sailboat masts all rely on anodize for protection and beauty.
Here at Anoplate we primarily service the Aerospace, Defense, and Medical industries in our state-of-the-art facility. Contact us today to see how we can help!