While most of us are staying at home during the coronavirus pandemic, many healthcare professionals, police officers, government employees, and other essential workers including the Anoplate team are still on the job making sure that important services continue to operate.
As an essential business, Anoplate remains open amid the pandemic to continue to serve all our clients during this tough time, and we are very grateful to have dedicated team members working efficiently at the plant.
We want to express our gratitude to our 200+ employees, from platers to masking technicians, engineers to process control, product planning to facilities and maintenance, and all others who continue to provide the best quality engineered metal finishing to our customers.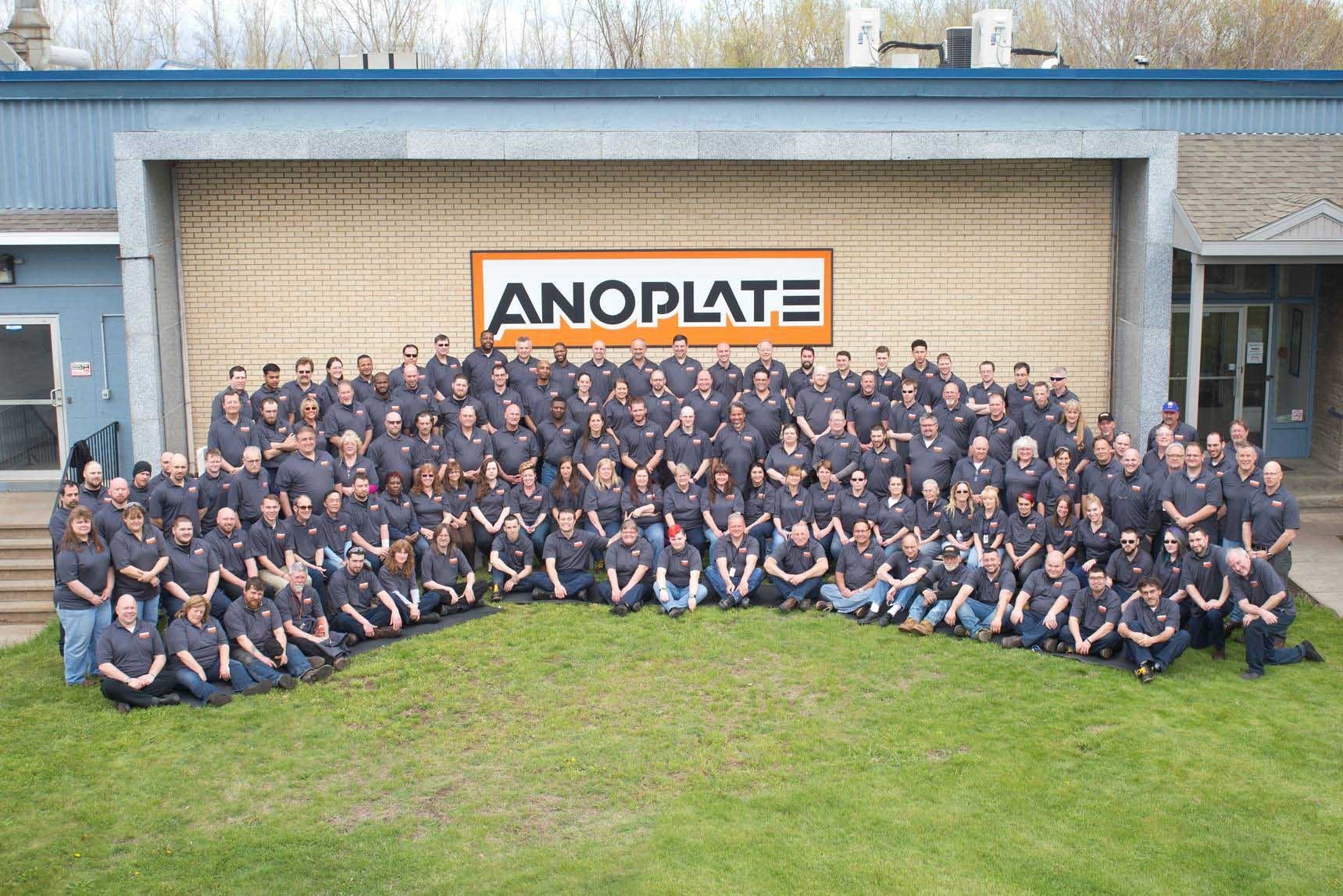 As we continue to fight this pandemic, we will ensure that all employees are safe by providing masks, conducting well checks, offering an option to work remotely from home, and implementing risk mitigation protocols and social distancing guidelines.
To the Anoplate team, thank you for all your hard work! Rest assured that we will continue to implement safety measures and find more solutions to keep everyone well and healthy.